Cannabis and the Environment: What Science Tells Us and What We Still Need to Know
Environmental Science & Technology Letters
Wartenberg, A. C., Holden, P. A., Bodwitch, H., Parker-Shames, P., Novotny, T., Harmon, T. C., & Butsic, V.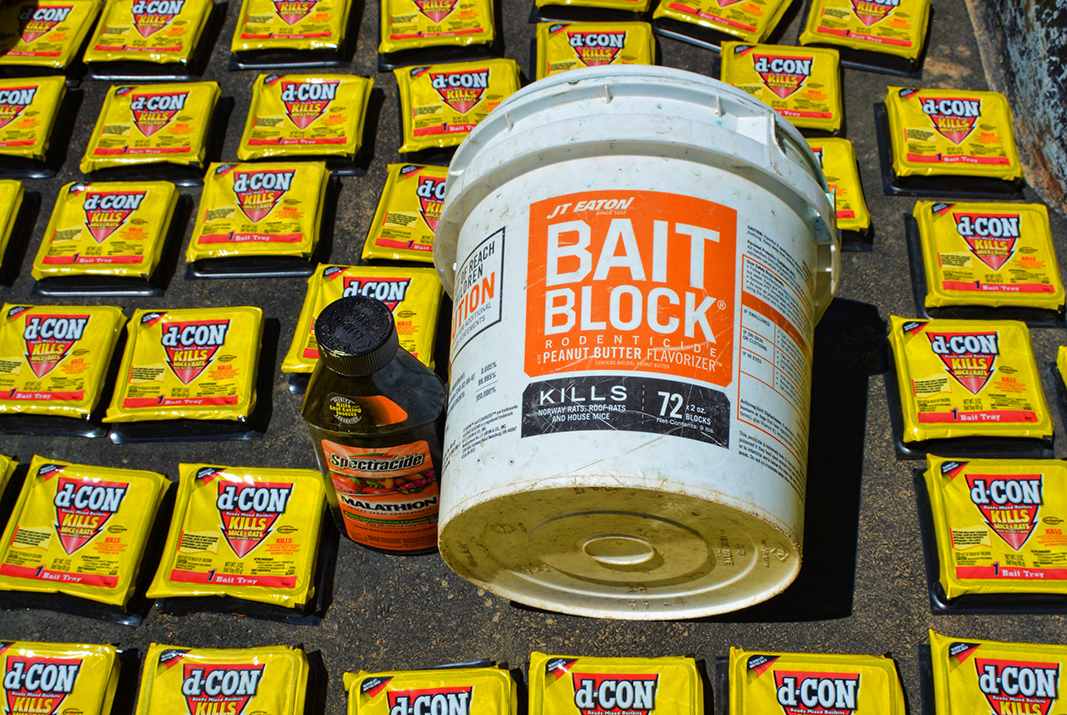 Explore environmental impacts of cannabis production and how evidence-based policy can reduce harms.
Medical or recreational use of cannabis is now legal in more than 50 countries and U.S. states. As governments regulate this formerly illegal crop, there is an urgent need to understand how cannabis may impact the environment. Based on peer-reviewed literature, we identify six documented impact pathways from cannabis cultivation and consumption: land-cover change, water use, pesticide use, energy use, air pollution, and water pollution. In addition to policy suggestions for each pathway, we highlight the need to formalize existing community knowledge, expand research partnerships with cannabis cultivators, and ease research restrictions on cannabis. Science can help minimize environmental risks and inform the development of regulations for a growing global cannabis industry.