Cannabis farmers or criminals? Enforcement-first approaches fuel disparity and hinder regulation
Polson, M., Petersen-Rockney, M.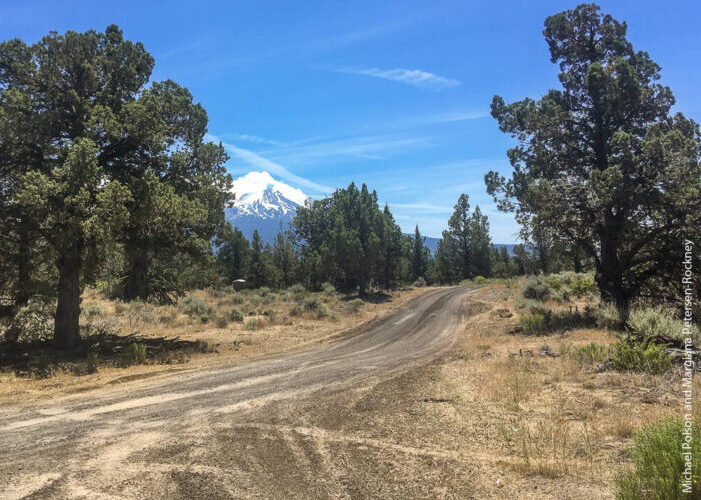 Siskiyou County, and many other counties in California, chose not to recognize cannabis cultivation as agriculture. This ethnographic study reveals the effects on parity in farmer rights and access to resources.
Cannabis policy, especially in its ethnic-racial dimensions, has become indicative of broader anxieties about cultural and agricultural change. Despite cannabis being a legal commodity in California, in many counties, cannabis cultivation has been disqualified as agriculture and substantively recriminalized. We employed ethnographic methods to research the formation and enforcement of Siskiyou County's restrictive cannabis cultivation regulations, and the effects across local populations. Siskiyou County, is a rural, conservative and majority white county in Northern California. Located along the northernmost part of the Emerald Triangle, Siskiyou County chose not to recognize cannabis cultivation as agriculture and instead we found that the county's law enforcement–first, regulatory approach blurred civil and criminal lines, made some cultivators more vulnerable to enforcement, and promoted criminalizing approaches among civil regulatory agencies. The minority community of Hmong-American, multi-generational cultivation clans that has boomed since 2015, have borne the brunt of this regulatory regime. These issues at the local level challenge state level cannabis regulations and hinder state agencies such as CDFA and CDFW from providing services that address and prevent negative social and ecological effects of cannabis cultivation.