Interim Report: Cannabis Bans, Local Control and the Effects and Efficacy of Proposition 64
Getz, C., Petersen-Rockney, M., Polson, M.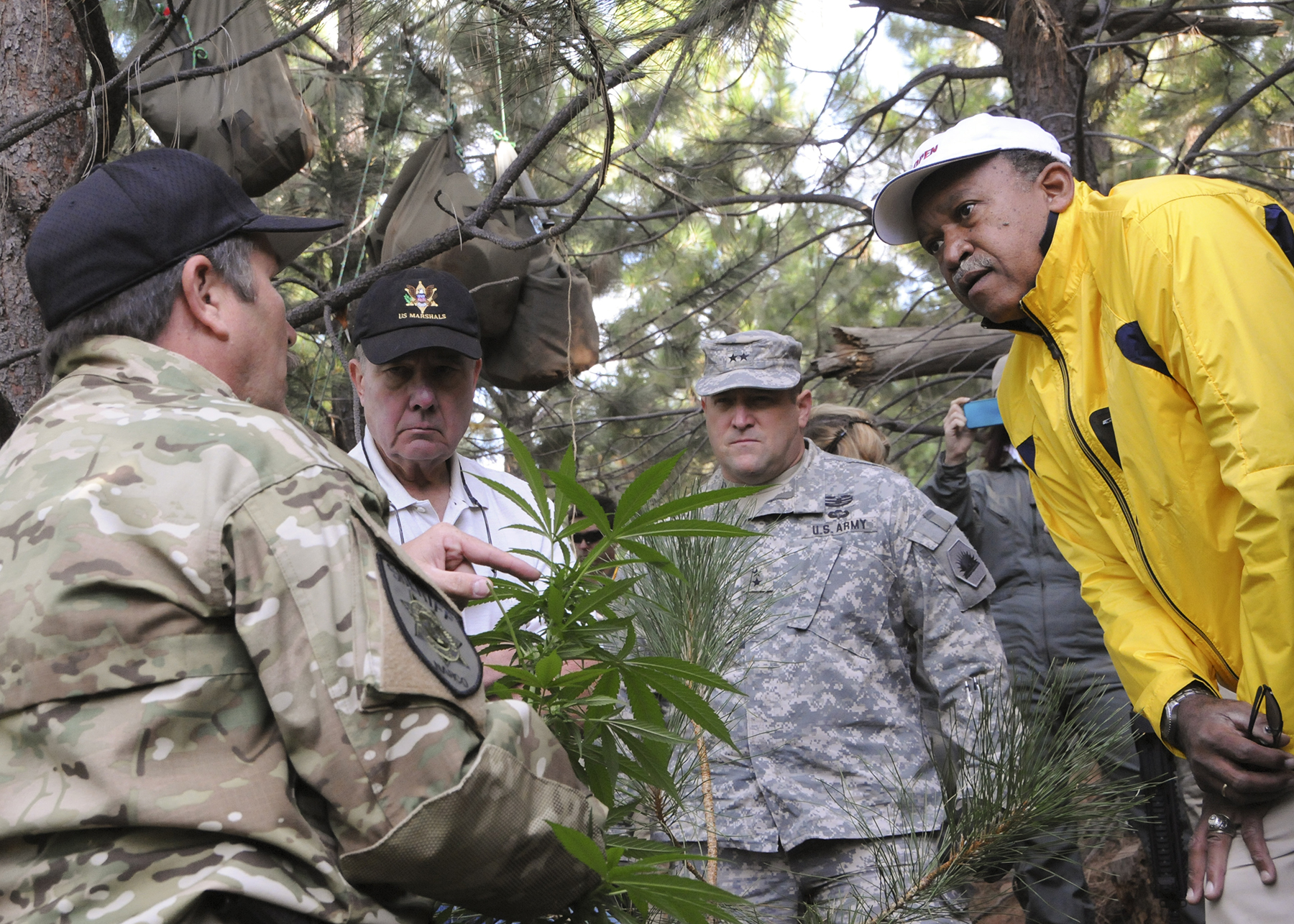 After investigating the causes and effects of local cannabis cultivation bans, we recommend policy change.
Our project and this interim report, funded by the California Department of Cannabis Control, opens with a history of local control and bans. The project consisted of four in-depth case studies of "ban counties" in California: Siskiyou, Napa, Yuba, and San Bernardino. Our main analysis offers county-by-county and cross-county findings. We conclude with policy recommendations.
Based on preliminary findings, we recommend to protect medical and personal cultivation in ban counties. We see a need for specific policies that:
enable small-scale exceptions at the state level to local bans
reform local enforcement approaches
redirect state agencies in their relations to ban counties
establish a state commission to review local-level ban enforcement.