Smaller Cultivation & California Cannabis Policy: Recommendations for a Multi-Scale Cultivation Sector
Polson, M., Bodwitch, H., Corva, D., Getz, C., Laudati, A., Petersen-Rockney, M., Runsten, D., Taylor, K.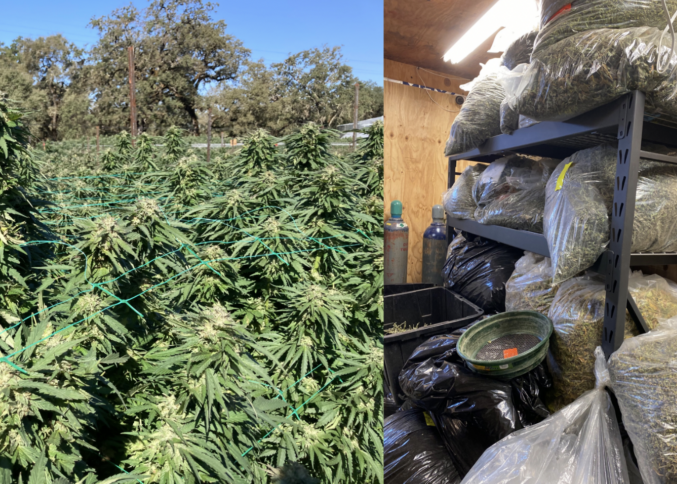 Left unaddressed, smaller businesses and farms will likely collapse. Of all actors in the cannabis market, the impacts of this current moment rest most heavily upon smaller producers.
Proposition 64 sought to build a cannabis industry "around small and medium sized businesses by prohibiting large-scale cultivation for the first five years." This policy objective was undermined in several ways. Part of this stems from the asymmetric burdens regulation has placed upon farmers – burdens that are eroding the potential for a cultivation sector built upon smaller production. Thriving smaller farms can serve as the bedrock of communities, grounding them in stable livelihoods, ancillary economic development, and a kind of land stewardship that more often comes when farms are locally owned and operated. This report was developed by researchers from seven different University of California and California State University institutions who convened to discuss and provide detailed recommendations that might be taken to ensure the place of small-and medium-sized cultivators and enterprises in California's cannabis cultivation sector. They believe California has the chance to lead toward a sustainable, and equitable agricultural system suited for the unique challenges of today's world – from climate change and supply-chain security to social equity and rural resilience.