Where money grows on trees: A socio-ecological assessment of land use change in an agricultural frontier
Landscape and Urban Planning
Parker-Shames, P., Bodwitch, H., Brashares, J., Butsic, V.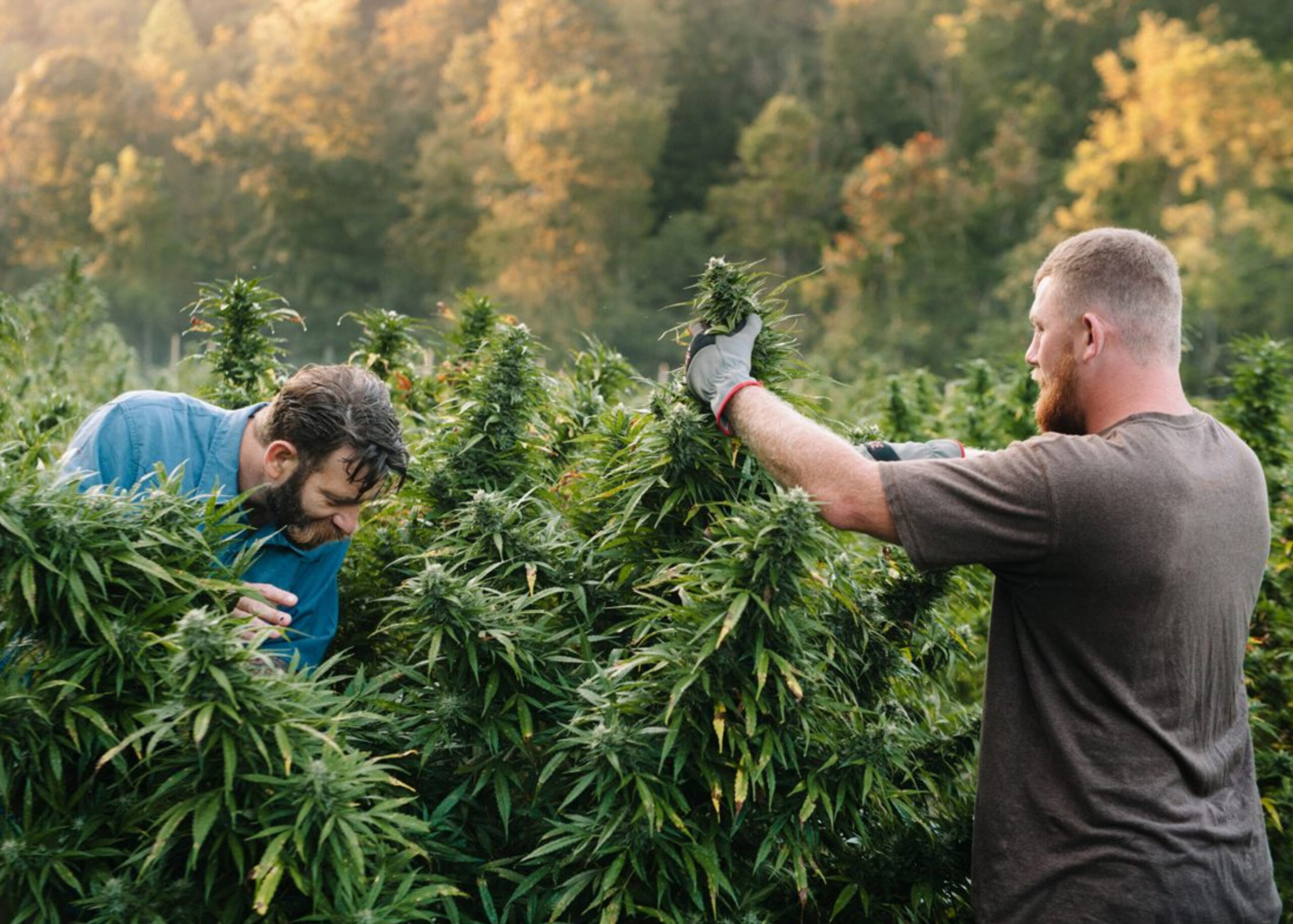 Integrating socio-cultural data such as farmer interviews is critical for ecological models and understanding land use trends in cannabis production.
In this study, we used an interdisciplinary approach to identify, assess, and contextualize possible drivers of farmer decisions to use land for cannabis production and development shortly after adult use of cannabis was legalized in Josephine County, Oregon. 
We found that most of the farmer interview-derived information was significantly associated with cannabis distribution and development, including parcel size, human footprint, distance to nearest cannabis farm, density of local cannabis production, clearable land cover, farm zoning, elevation, roughness, and distance to rivers. 
These results provide useful insights into the dynamics of a rapid land use change frontier in a formalizing sector, as well as its potential environmental repercussions. The contextualized understanding of cannabis land use drivers may serve to mitigate environmental harm or predict changes occurring in other rural cannabis systems.